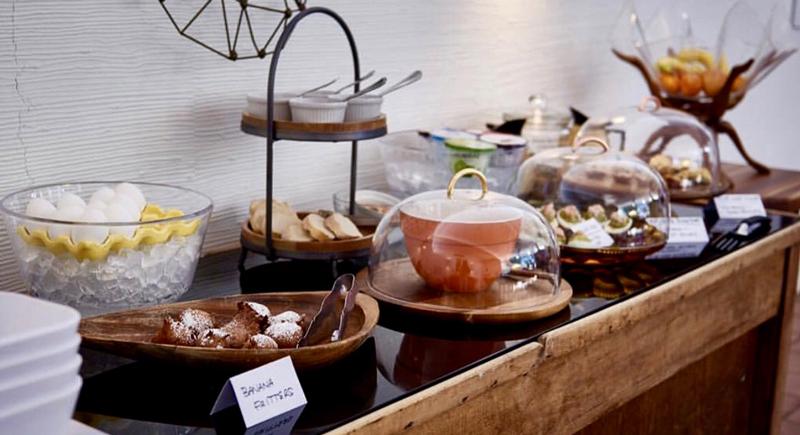 One of the best parts of travel to Europe is waking up to a special breakfast served at a small, boutique hotel. The thought put into these unique and mouth-watering breakfasts, along with a perfect cup of coffee or cappuccino, never fails to excite me.
Palm Springs Preferred Small Hotels, with its abundance of inns ranging from around 10 rooms to almost 50, offers the opportunity to experience that special treat each morning. My fellow travel writer and I experienced some of these thoughtfully prepared breakfasts on a recent trip.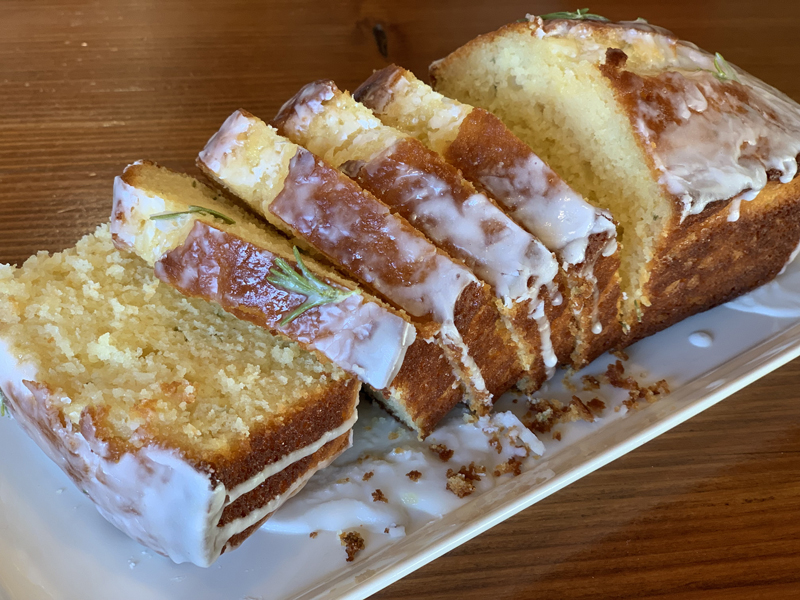 La Maison's very French setting provides that awakening cappuccino, juice, and homemade Grapefruit Rosemary Loaf lovingly baked by the owner, Cornelia Schuster. As you bite into the deliciously buttery and slightly tart loaf with just a hint of rosemary, you know you are in for a treat. Along with her husband, Richard Slosky, they aim to delight their guests and even offer brandy and macarons in the afternoon.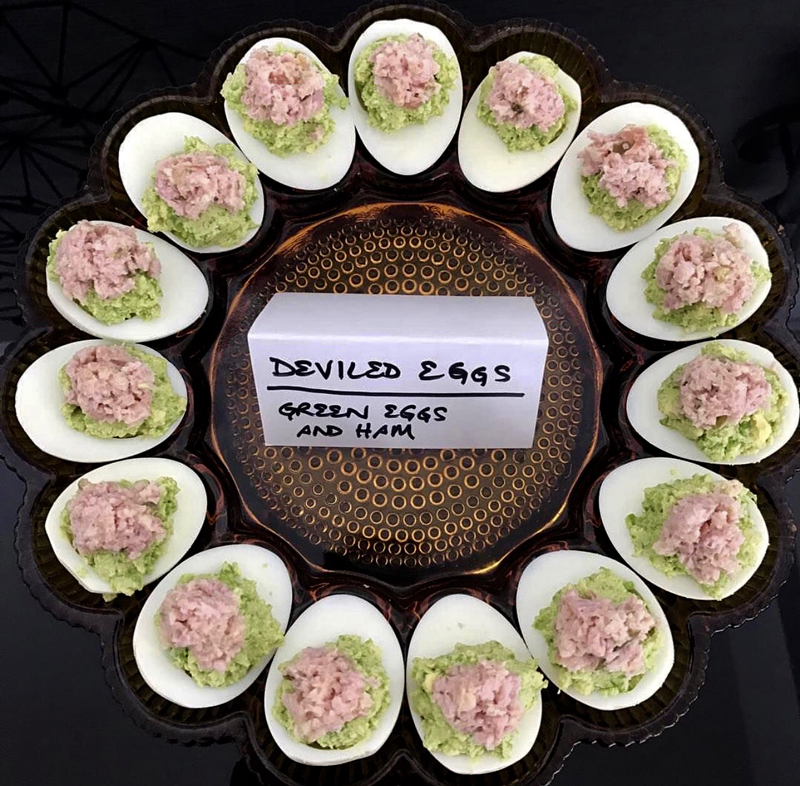 Nestled against the San Jacinto Mountains and designed by renowned architect Albert Frey, Gary and Kathy Friedle have carefully restored The Monkey Tree Hotel, a 16-room boutique inn. Here you will again find that European charm orchestrated at breakfast by Gary. He is a master at creating unique small bites to savor along with a special coffee blend created just for them by Coachella Valley Roasters. Ask for vegan or vegetarian breakfast if that is your desire. We sampled savory tarts, homemade banana bread, Nutella made from scratch, and refreshing watermelon gazpacho shooters all to awake our palate for the day.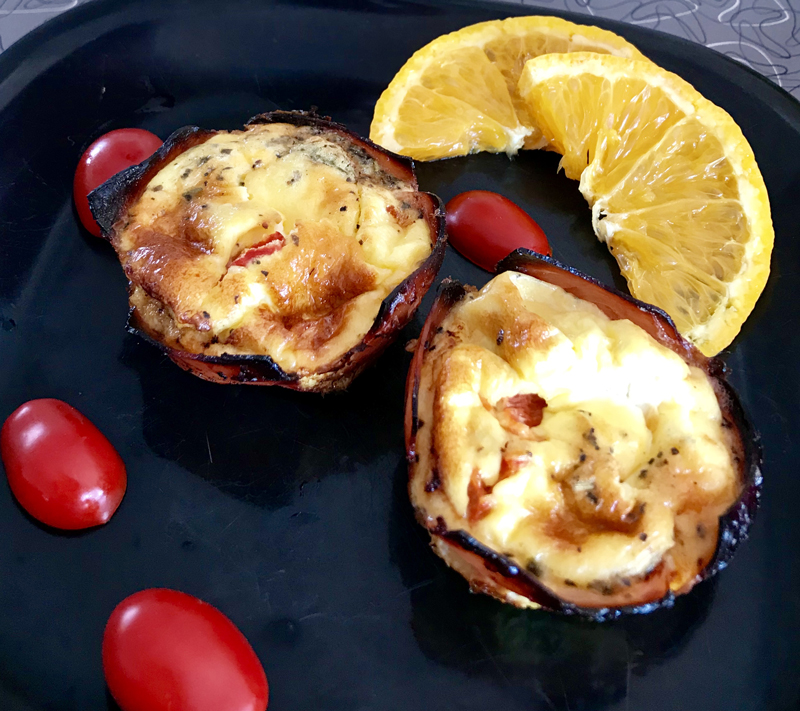 The 10-room 1950's themed Palm Springs Rendezvous also boasts a manager, Wayne, who creates a healthy fruit smoothie each morning accompanied by a yogurt parfait of seasonally fresh berries. In addition, I was welcomed with his golden brown French Toast. Another day, I was greeted with savory, thinly sliced ham molded in a muffin tin and topped with roasted red peppers, cream cheese, and eggs. Ask for the Pretty in Pink room where Marilyn Monroe stayed.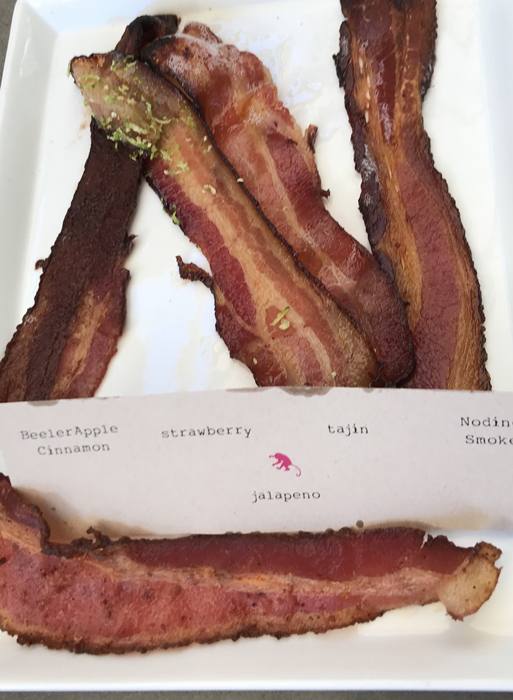 Around the corner from Alcazar Palm Springs inn, located in the Uptown Design District, is Cheeky's Restaurant, owned and managed by local chef, restaurateur and hotelier Tara Lazar. The menu offers something for everyone. Check out the World Famous Bacon Flight as well as fresh juices and seasonal items. I tried the Blondie's Eggs Benedict featuring a zesty cheddar scone and poached eggs cooked to perfection. We loved the outdoor patio area, but if that is too warm, there is a bright and cheery inside area, too.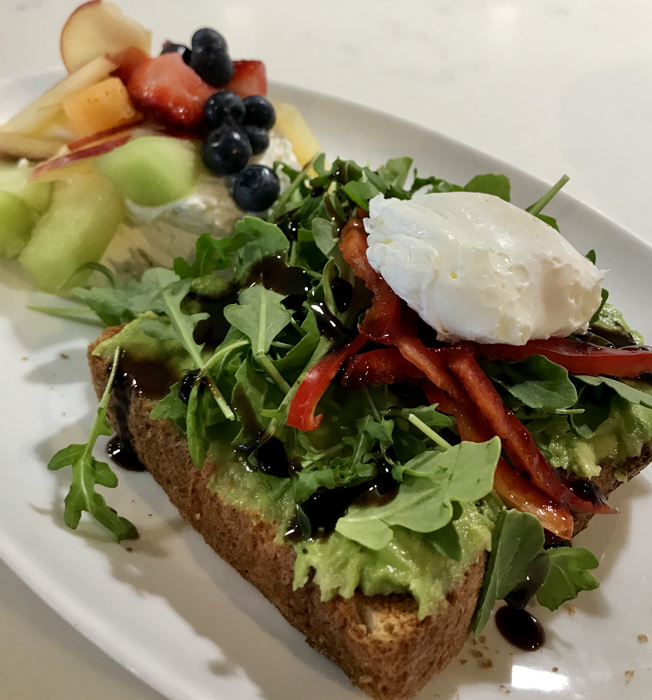 While not a boutique hotel, I must mention Grand Central located in the center of Palm Springs. Owners John Diskin and Rita M. Capponi converted an old department store into a diner with a clock reminiscent of Grand Central Station where the two would meet after work. Don't miss the three standard-sized Mimosas for $20. Try the Avocado Toast on grilled brioche and topped with a poached egg or either one of the French Toasts, one savory and one sweet. Fresh fruit adorns all plates.
These five breakfast places will be the start of a fabulous day and a fabulous stay.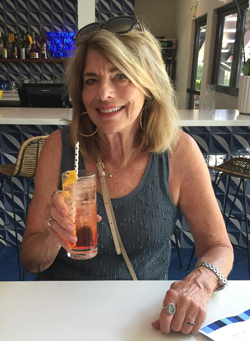 Linda Milks, of Toasting Food Wine and Travel explores all that is food, wine, and travel with a hearty supply of curiosity and enjoyment. Connecting with people to learn about their activities, environment, culture, food and wine inspire her to write for others and rouse an interest in discovering new horizons. Sometimes it's the hidden gems that bring Linda the most joy.
https://www.palmspringspreferredsmallhotels.com/wp-content/uploads/2019/10/The-Monkey-Tree-Breakfast-Buffet-Palm-Springs-web.jpg
435
800
Susan Montgomery
https://www.palmspringspreferredsmallhotels.com/wp-content/uploads/2019/09/PSPSH-Logo-Rev-300x246.png
Susan Montgomery
2019-09-23 23:57:55
2019-11-07 17:07:08
Five Great Breakfasts in Palm Springs