Although the mountain backdrop is brushed in hues of brown, the rest of the Coachella Valley is pretty darned green. Canna-Tourism was smokin' hot (#sorrynotsorry) until, you know, the pandemic. Sure, dispensaries were considered an essential business (how else would you get through the pandemic??) but now that we're in the yellow, let's talk about just how green our grass is. And yes, we're talking cannabis.
Downtown Palm Springs has ten (sorry if I missed anyone) dispensaries, and I've added Joy of Life on the north end because she's very active in our little community, and deserves the love. She also owns Crystal Fantasy, which I talked about on my "Events" blog last month.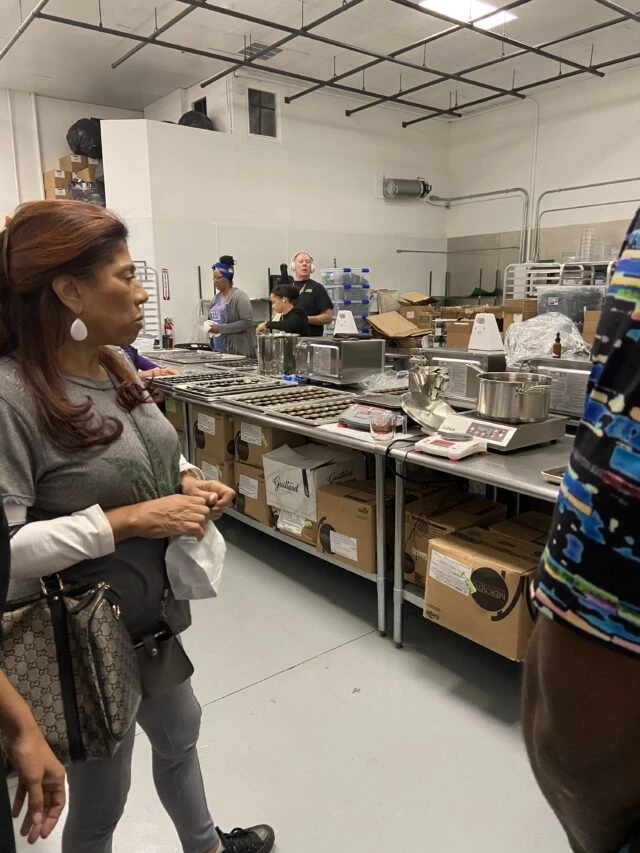 Before I give you the list, most Palm Springs Preferred Small Hotels, and definitely the larger ones, do not allow any kind of smoking on their properties. But some do, so it's always worth a query unless they have already stated otherwise. But there are other ways to medicate without breaking any rules.
Edibles. A lot of people don't like these. Personally? I'm a fan. I still like my flower, and the occasional vape, but edibles are great when you can't, or don't want to, smoke or vape. You do, however, have to find the right strain and dosage for you. If you've never done them before, tell your budtender, they are trained to guide you. Most products recommend an initial dosage of five to ten milligrams.
There is a general conception that edibles mean brownies, cookies, gummies, and sugary treats, but there are also cocktails, syrups, powders and cooking products. However if you don't know how to use them, you could end up in your room hoping you'll come down soon. I had that issue years ago with medicated goldfish. I ate some, was watching Naked and Afraid and got hungry. I had nothing in the house to eat, then I remembered, "Oh, I have goldfish!" I ate the rest of the bag. Don't do that. Seriously do not.
If you fancy an infused dinner with an executive chef, Brooke Egger is a great choice. She's been on television (Cutthroat Kitchen) and has been a personal chef to many celebrities. She also has her own brand of edibles, Kande. Check out her IG (above).
CannaBUS Express Tours is always a great way to start your journey in the world of weed, or even for long-haulers. There is so much to learn! And it's a hella fun ride. As fun as that ride is, it's also incredibly informational. Cannabis is BIG business, and it goes through a lot before it ends up in your dispensary. You'll stop at growhouses, manufacturers, distilleries, and distributors – the tour changes each time you go because there's so much to learn, and so many places to see, and owner, Lynne Daniels tailors the tour on the fly for her riders.
I want to tell you about a topical created by a Coachella Valley resident. Debbie's husband got pretty banged up in his younger years, which made getting older pretty painful. She researched the medicinal and created Wild Bill's Miracle Rub. It's great for sore joints, arthritis, and it saved my bacon last year when I broke my shoulder. There is THC is the recipe, but it won't get you high, it will just relieve your pain.
Joan of Angels, another local, has a YouTube show about the 420 lifestyle. She's very spiritual as you can see from her website. Give her a listen.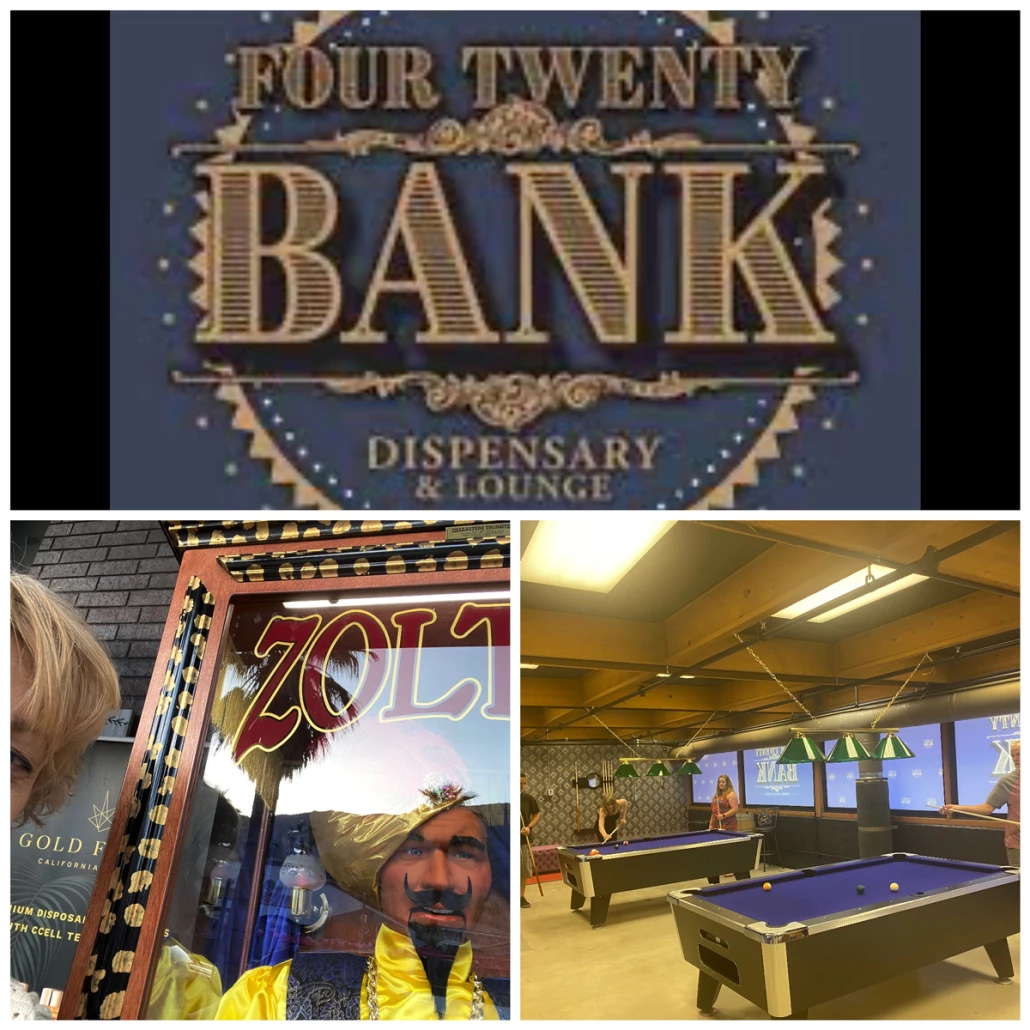 Four Twenty Bank and Dispensary is pretty unique. It's 38,000 square feet scattered with seating areas for smoking your purchase, and other fun activities – pool tables, pinball machines, board games, a giant chess game, and more. It's a unique experience, so give them a try.
And now, the list, from the North end to South end of Palm Springs: Check the location of your boutique hotel to find the one closest to you.
142 W Oasis Rd
(760) 318-1420
Holland Pharms
150 N Palm Canyon Dr (818) 836-7908
OG Arabian Nights
232 N Palm Canyon Dr
Harvest HOC of Palm Springs Dispensary
312 N Palm Canyon Dr
(442) 226-4300
Lighthouse Marijuana Dispensary
395 N Palm Canyon Dr  (
760) 320-4420
53 S Palm Canyon Dr
(760) 438-9333
Four Twenty Bank Dispensary and Lounge
296 S Palm Canyon Dr
(760) 318-6877
Rockstar Cannabis Dispensary And Delivery
530 S Indian Canyon Dr
(760) 537-1334
400 E Sunny Dunes Rd
(760) 778-1053
1508 S Palm Canyon Dr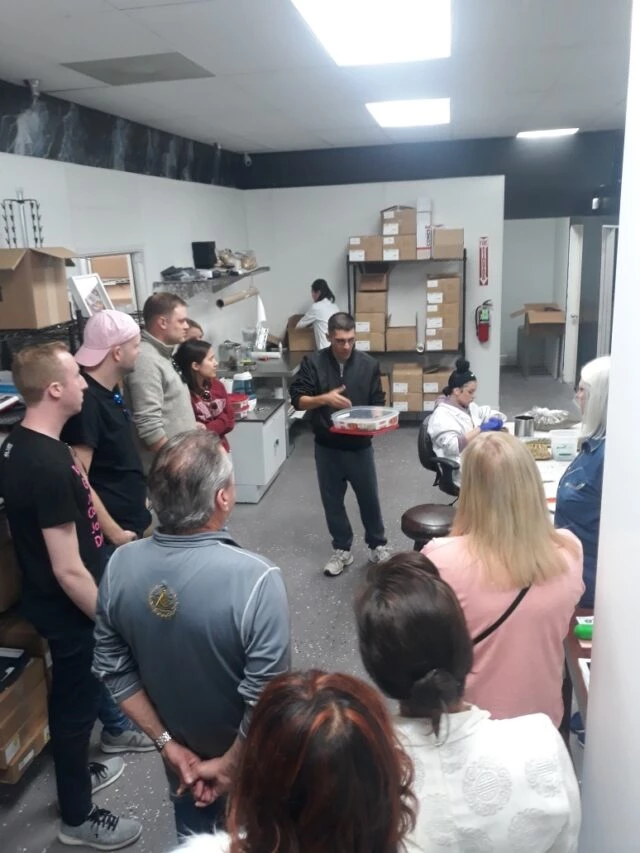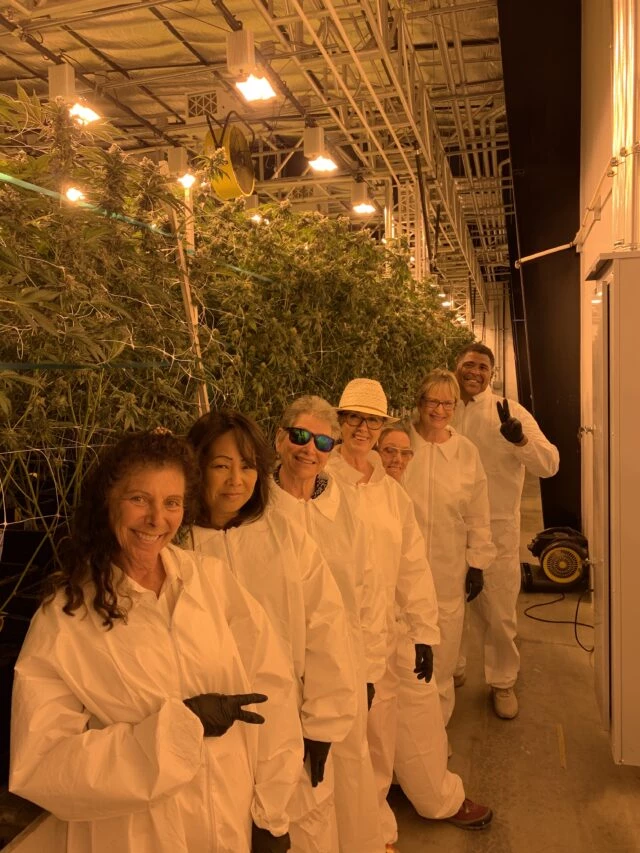 Please medicate responsibly, and as always, support locally-owned businesses. And if you go to any of our hotels or enjoy our recommendations, please be sure to tag us with your photos on IG, or @palmspringspreferredsmallhotels (yeah, it's a lot to type, but we appreciate it!)
https://www.palmspringspreferredsmallhotels.com/wp-content/uploads/2021/07/Cultivation-CannaBUS-Express-Tours.jpg
666
1200
Kay Kudukis
https://www.palmspringspreferredsmallhotels.com/wp-content/uploads/2019/09/PSPSH-Logo-Rev-300x246.png
Kay Kudukis
2021-07-16 09:00:34
2021-07-29 15:21:08
The High Life