How to Travel Safely by Car
Not since the days of Lucille Ball and Desi Arnez' road trip to California and when the Hollywood stars like Frank Sinatra and Marilyn Monroe traveled to Palm Springs have road trips been so popular. This is the time to nostalgically take a road trip and reflect on those bygone days.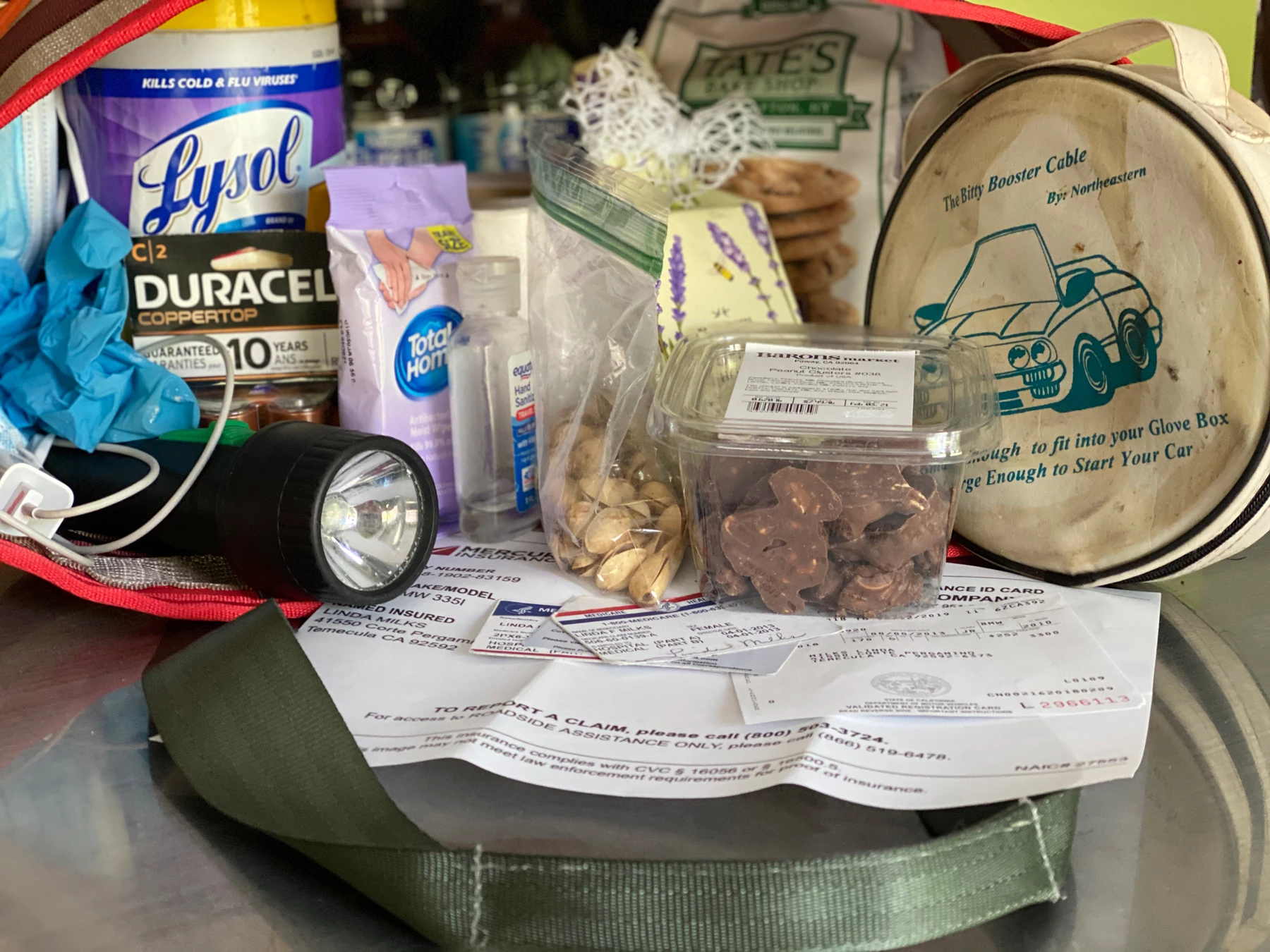 Pack your car and head to Palm Springs to enjoy one of the elegantly restored boutique mid-century hotels in the group known as the Palm Springs Preferred Small Hotels. With almost 80 hotels from which to choose, you can be revitalized a poolside environment and snuggle in a cozy bungalow.
Before you head out, though, there are some safety precautions you should know during these times of Covid-19.
What to Bring in the Car
Even if you are traveling a short distance, bring all your travel documents—your auto insurance card, your driver's license, auto registration, and your health insurance card.
Try to bring as much as possible of what you may need to be self-sufficient and cut down on trips to stores once you arrive. Bring water, snacks, lunch (to eat on the way or once you reach your destination), disinfectant wipes, masks, gloves, phone chargers, medications, and Ziploc bags. If you want to have some wine and spirits, pack those bottles under the car seat so you don't have to journey to a liquor store.
Stopping for Gas and a Restroom
Like it or not, that gas stop and restroom is sometimes necessary. When you are pumping gas, disposable gloves are a great idea. Once you have finished pumping, use sanitizing wipes on anything you have touched– door handle, steering wheel, knobs for air conditioning or the radio, and your credit card.
As far as public toilets at gas stations, prepare for the worst. Bring toilet paper and soap. Make sure you really scrub your hands for at least those 20 seconds. Avoid touching your eyes, mouth, or nose before washing. Grab a clean paper towel to grab that door handle.
Staying at a Hotel
Here comes the beauty of staying at a Palm Springs Preferred Small Hotel. With all hotels being less than 50 rooms, your room will be on the ground level or one flight upstairs. There will be no elevator rides or long hallways to negotiate. That's because most of the small hotels were designed to face open-air courtyards.
While all of the Palm Springs Preferred Hotels have undergone deep cleaning and as a group have in place a set of baseline of safety sanitation standards, it is still a good idea to practice safety cleaning of your room. Once you are inside, use sanitary wipes to clean areas where people touch like door knobs, tables, faucets, toilets, sinks, light switches, phones, remotes, and curtain handles. Wipe down anywhere you will rest your belongings.
Eating and Drinking During Your Stay
Palm Springs is currently not open to indoor dining. But the wonderful part about visiting Palm Springs is that the weather is conducive to dining outdoors, a much safer option. Many of the finer restaurants provide food and cocktail delivery so that you can just sit back and dine comfortably in your room or by the pool. A list of some of those options are: The Tropicale, Eight4Nine Restaurant and Lounge, El Mirasol Restaurant, Jakes' Palm Springs, and 533 Viet Fusion.
Note that the City of Palm Springs mandates the use of face masks in public, whether you are indoors or out.
So, grab your swimsuit and a slice of nostalgia on a well-deserved road trip to Palm Springs where unsurpassed blissfulness, hospitality, and tranquility await.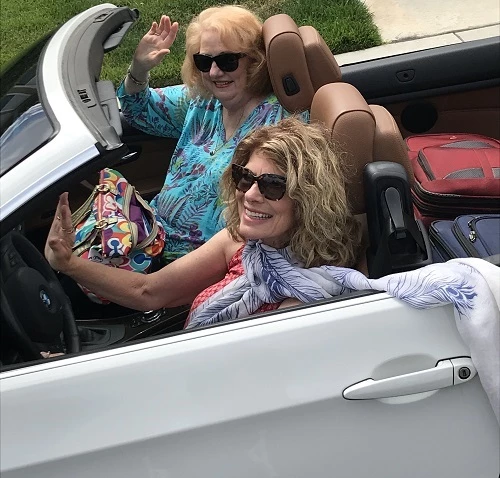 https://www.palmspringspreferredsmallhotels.com/wp-content/uploads/2020/09/Palm-Springs-Gold-Cadillac-web.jpg
1350
1800
Linda Milks
https://www.palmspringspreferredsmallhotels.com/wp-content/uploads/2019/09/PSPSH-Logo-Rev-300x246.png
Linda Milks
2020-09-14 09:00:55
2023-08-01 17:43:28
Road Tripping Safely to Palm Springs