First, I regret the announcements: Not quite ready to take the plunge, Splash House has been rescheduled for August; Pride will happen in November. I know! I'm verklempt too. However, there's still an awful lot of fun to be had this June in Palm Springs. And I hear they'll be back soon.
Oh, before we get to events, it's good to mention that we've got a few specials going on. Each boutique hotel has a different vibe and their own brand of swagger. Make sure to check them out here.
Okay. June. Planned events, then some build-your-own adventures. Let's go!
Special Events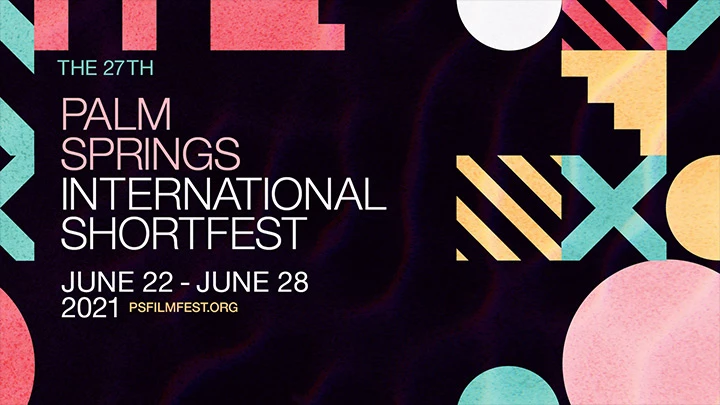 June 22-28 – At the top of the list is Palm Springs Short Film Festival. Per Variety, "Palm Springs Shortfest will be the first film festival of 2021 in California to hold all of its screenings in-theater when the event takes place at the Camelot Theatres (aka Palm Springs Cultural Center). Check them out too.
June 17th – Cast & Crew screening of Palm Springs Women in Film & Television's two short films, "Accidental Date" and "Aftermath." 6pm reception, 7pm screening followed by a Q&A for both films. Camelot Theater (PS Cultural Center) in Palm Springs.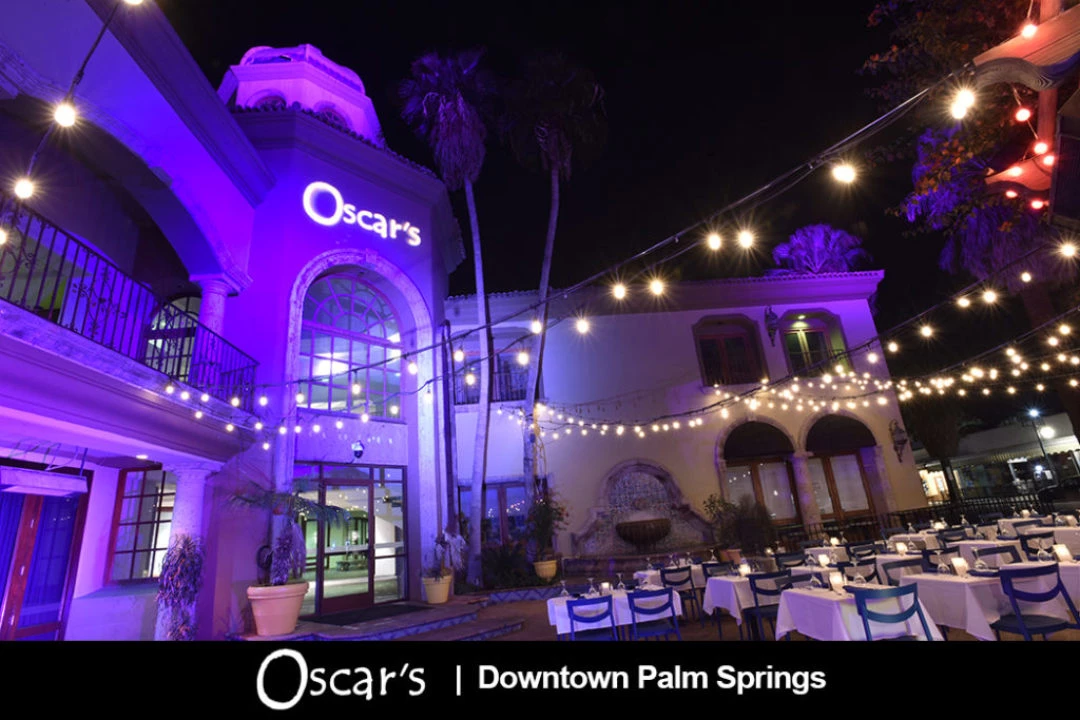 Oscars – they keep adding events (yay!), so here's what's listed as of this writing. Check the link to see if there are additions.
Melissa Manchester @ Oscars June 17 & 18
Gunhild Carling @ Oscars June 10 5:30 & 9:30, Sweden's Queen of Swing. Famous for playing trombone, she also plays bagpipes, trumpet, recorder, string instruments and will often play them all in one song, sometimes casually breaking into a tap dance or singing.
Four Twenty Bank and Lounge – The dispensary, lounge, and entertainment venue is located on Palm Canyon and Baristo (this is important, used to be at 777 Palm Canyon). They've got a great stage, but check their calendar. There was a Bowie tribute band and a Journey tribute band scheduled when I checked a day ago, but they're gone, and others added. Things are still coming together on their line-up, but the Lounge is still pretty badass.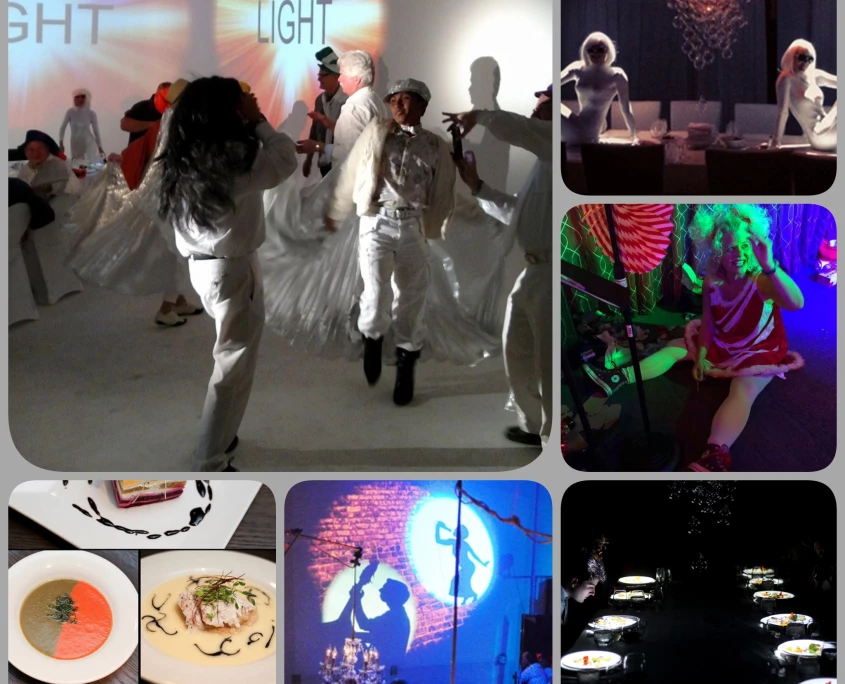 PS Underground: Book well in advance; these are the hottest shows in town. Ticketing links below.
On-Going Events
I'm recycling some of these from last month because, FUN! Once again, an asterisk denotes that I have been and it's fabulous.
*Thursday afternoons are free at Palm Springs Art Museum from 5-7 p.m. Make a reservation.
Saturdays: Saturday Night Flight at PS Air Bar."Boarding time"  5 p.m.
Wine tastings at Bouschet. They keep adding dates so I'm just linking to their website. Also, their California Caesar is bowl-licking good (the fancy bowl makes it hard, though), and a friend likes their macaroni salad so much he asked for the recipe.
Saturdays: Not Your Grandma's Bingo at Chill Bar from 12-2 p.m. The name says it all.
*Sundays: Palm Springs Drag Brunch, with Rosemary Galore and her queenly court at Roly China Fusion.
*Saturdays and Sundays – I have written about Palm Springs magic before, but Crystal Fantasy is our go-to guide for crystals, sage, tarot cards, and all things material to interact with or distract the spiritual realm. Saturday and Sundays they have a Psychic/Healing Arts Fair, where you pick your psychic (or did they pick you, hmmm?). Check the website for times and the cool classes they have during the week.
*Sundays: It's the Pro-Jazz Jam from 2-5 p.m. at Palm Canyon Roadhouse. It's all the best players in the Coachella Valley led by solid jazz musician, Mikale Karr.
And, drumroll please, the most raucous dance party in Palm Springs is back! It's Oscar's T-Dance, Sunday's from 4-8 pm. You can hear it blocks away. Mostly gay men, but I've been and it was a gas!
Day-Time Activities
*Like Mid-Mod? Or the architecturally significant homes of the stars? Palm Springs Life has a self-guided tour app. It's a great fix as we wait for tours to restart, and Modernism Week to return.
*CannaBUS Express Tours, there's no other like it. Any canna-curiosity you might have will be replaced with knowledge from their Extreme Green Team. BONUS: it's hella-fun.
If you're staying in a boutique hotel, there's a good chance there's work by a local artist hanging on a wall, or sitting on a table. That's because creativity is off-the-charts flowing unlike the rain in Palm Springs. Art has many expressions, and at the indoor Mojave Flea Trading Post, artists and crafters of every ilk come together in a 10,000 sq. ft. marketplace of makers & merchants from Joshua Tree, the Coachella Valley, and beyond.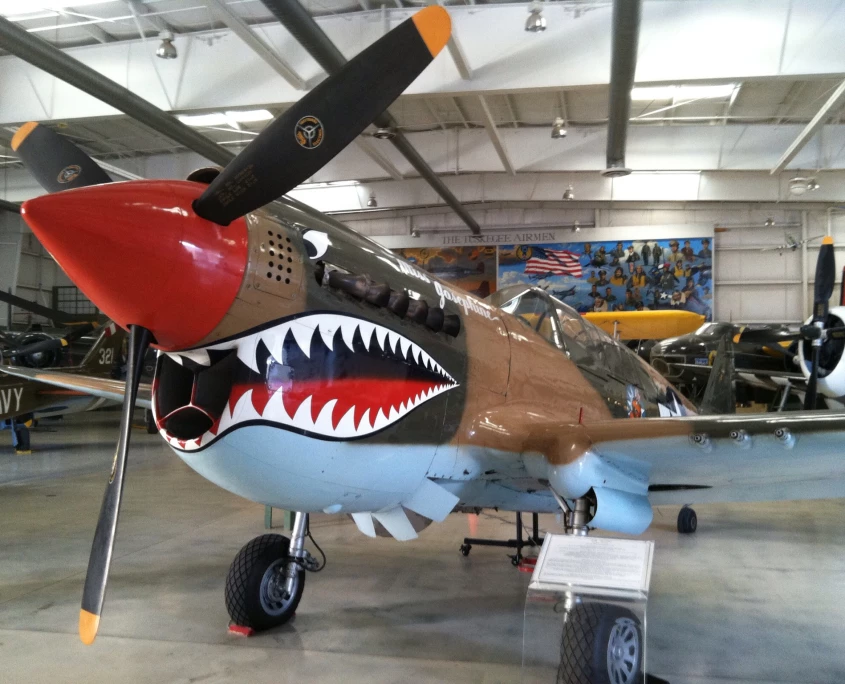 And guys, check this out: you can take a ride in an old warbird at Palm Springs Air Museum! The Warbird Ride has six options: C-47 Skytrain, T-28 Trojan, PT-17 Stearman, P-51 Mustang and the T-33 Shooting Star Jet.  While you're there, make sure to take a tour of the *Palm Springs Air Museum. It's cooler than you might think.
That's it for events, but I'm super excited to play show and tell with all of the fun and funky spots for your Instagram page. I found some fabulous filters, so I used them. Hope you likey. It's my first try. You'll find out why this chair sits on a pedestal.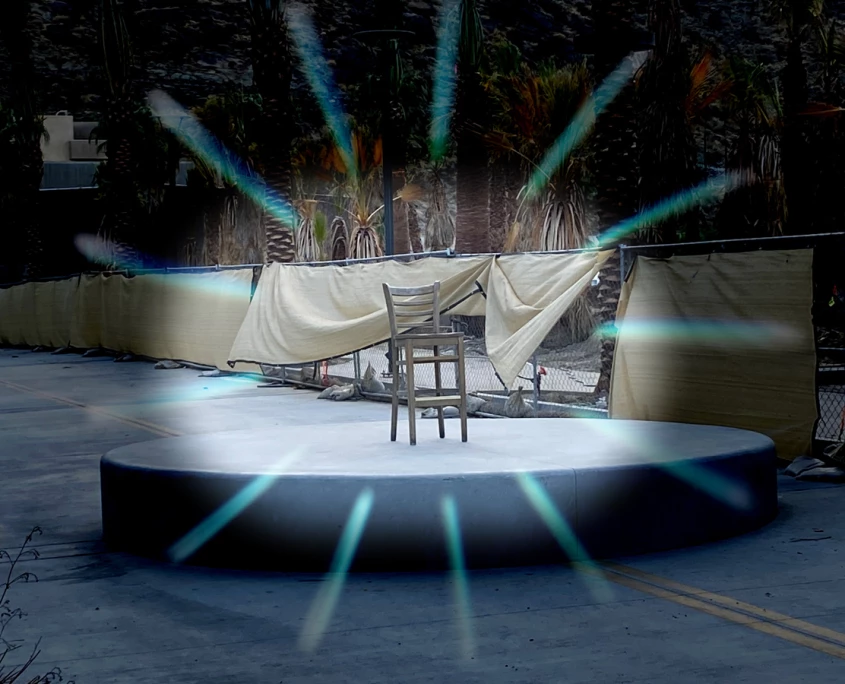 As always, please shop and stay at locally-owned businesses. And if you go to any of our hotels or enjoy our recommendations, please be sure to tag us with your photos on IG, or @palmspringspreferredsmallhotel (yeah, it's a lot to type, but we appreciate it!)  #PSPSH
https://www.palmspringspreferredsmallhotels.com/wp-content/uploads/2021/06/002-Events-blog-PS-Underground.jpg
2048
2048
Kay Kudukis
https://www.palmspringspreferredsmallhotels.com/wp-content/uploads/2019/09/PSPSH-Logo-Rev-300x246.png
Kay Kudukis
2021-05-24 09:00:22
2021-06-07 14:53:36
June Is Bustin' Out All Over